Chef Ehren Ryan
Common Lot, Millburn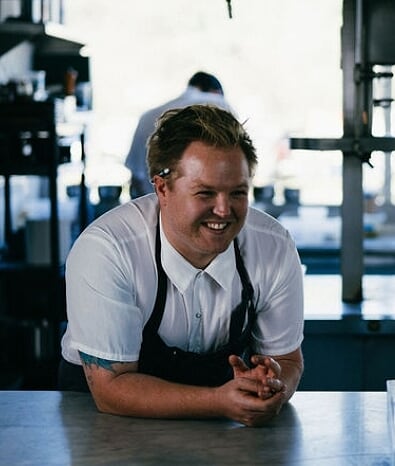 If you haven't been to Common Lot in Millburn, you are definitely missing out! This March, Common Lot celebrates their 5-year Birthday. The year of 2020 was a challenging one, especially for restaurant owners. However, Common Lot and their team bridged quality and safety to exceed their customers' expectations. Some of their renown dishes include a 12-hour braised lamb accompanied with boa buns and festive toppings, Wagyu beef tartar and many exceptional desserts.
Chef Ehren Ryan opened Common Lot five years ago and has delivered unique dishes time after time. Common Lot is a brilliant restaurant that is a must-try. We appreciate your artistry!
What do you love about being a chef?
The creativity – there is so much produce out in the world that I have yet to use or come across that it always excites me to try new produce. It can be a new grain, new spice or new vegetable, you are always learning and always creating new dishes.
Why is a zero-waste lifestyle important to you both personally and professionally?
I think it comes down to respect. Respect the environment that we have currently by reducing single-use products in both personal and business. I have especially noticed supermarkets unnecessary packaging products that could very easily be left free and individual.
Chickpea Daal
by Chef Ehren Ryan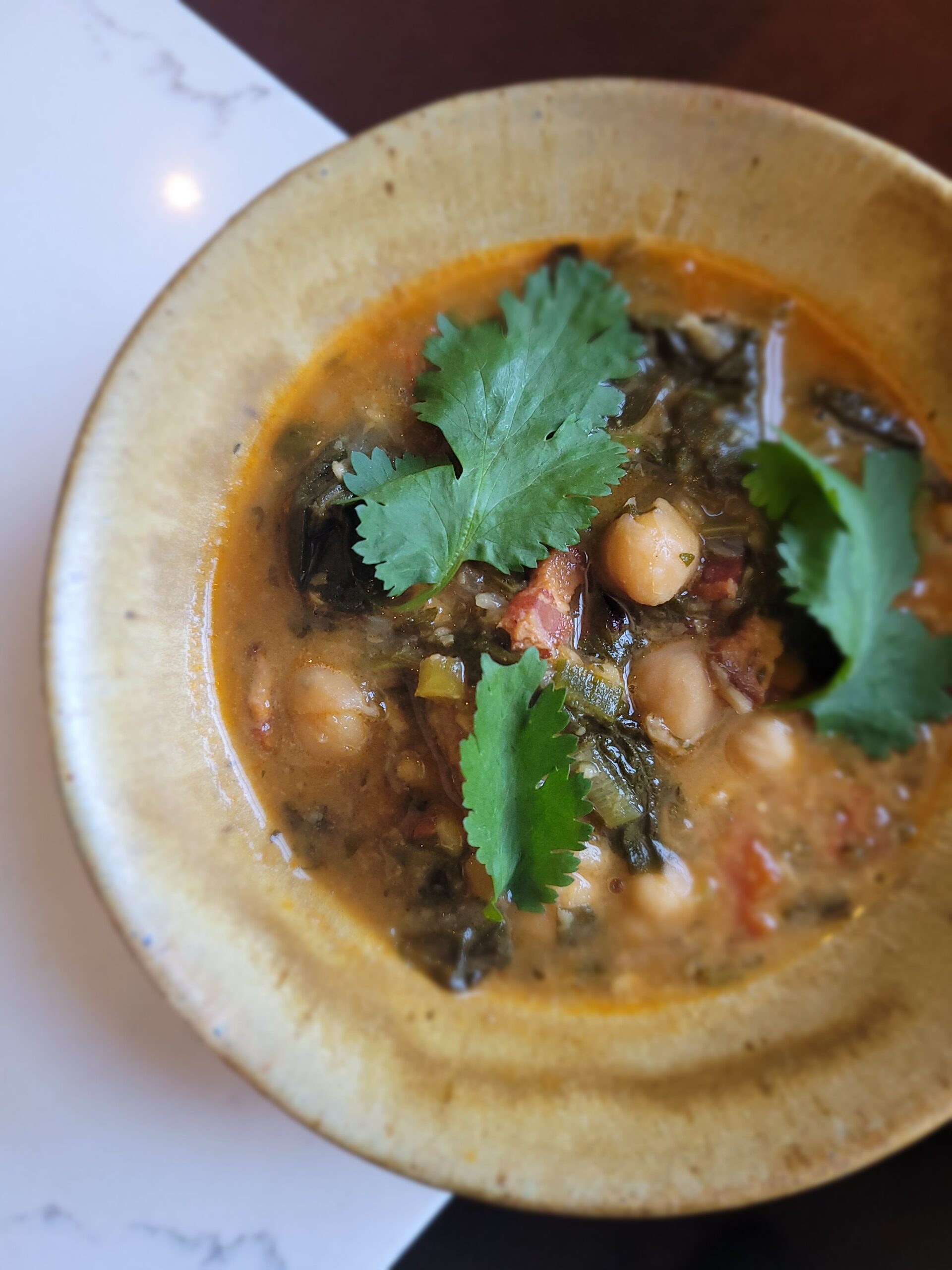 Ingredients
Serves:  6
2 whole shallots

1 garlic clove

9oz of soaked chickpeas

1 tsp of tomato paste

2 tsp of curry powder

1 tsp of cinnamon

1/2 tsp of cardamom

1.75oz of coconut oil

9 cups of vegetable stock
Optional
Instructions
Roughly chop garlic and shallots. Using a large heavy base pot, sauté shallot, garlic and spices on a low to medium heat in coconut oil for 5 to 10mins, deglaze with half a cup of vegetable stock.

Add tomato paste and cook out for 5mins

Add chickpeas and cook for 5mins. Cover with vegetable stock and simmer for 1 hour.

Once chickpeas are cooked, take off stove and cover with lid and let it sit until the liquid has been absorbed. After liquid has been absorbed, lightly blitz in food processor and allow to cool overnight.

For dinner – heat up in pan and add dried tomato's and baby spinach and serve with chicken, fish or on its own.